Optogenetic Arrays / MWA

Share
Microwire arrays with integrated optical fibers (MicroProbes)
Description
With MicroProbes' novel and reliable products the photoactivation/photoinhibition of cells through an integrated optical fiber combined with multichannel arrays allow you to achieve neural electrophysiological recording of an extended brain area in parallel with photostimulation.
Designed for chronic experiments, the Microprobes Optogenetics Microwire Array (Opto-MWA) provides the optimum in flexibility and affordable alternative for the neuroscience community.
Features
Multiple optical fiber diameter available.
Up to 32 penetrating wires per array for short- and long-term recording.
Custom wire length (5 - 23 mm), including different length for each row.
Custom spacing between electrodes is in the range of 0.1 - 1 mm
Custom spacing between wires is in the range of 250 - 1000 µm.
Custom wire diameter options available (25 / 50 µm).
Impedance options between 200-800 kΩ.
Stainless Steel and Platinum/Iridium fine wires teflon or polyimide insulation material.
Custom reference and ground electrode according to the researcher's requirements.
Photoexcitation and -inhibition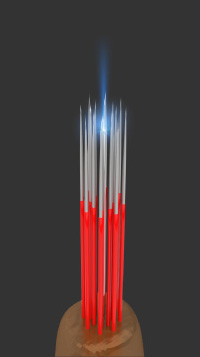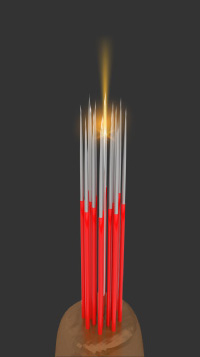 The small-scale but high-density arrays provide multichannel Single-Unit (SUA), Multi-Unit (MUA) and Field Potential (FP) data leading to consistent and high-quality results.


Standard Layouts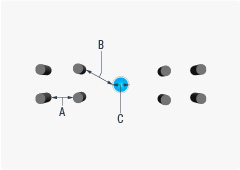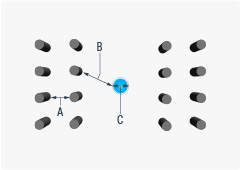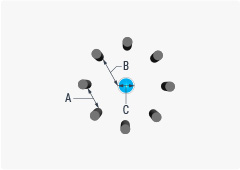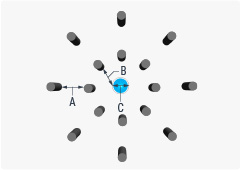 Wire diameter 25 µm and 50 µm
A. Distance between wires 100 µm to 1 mm
B. Distance between wire to fiber optic 100 µm to 1 mm
C. Fiber Optic diameter 125 µm or 230 µm
References: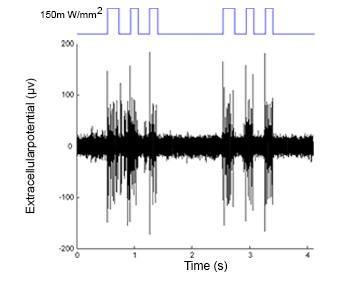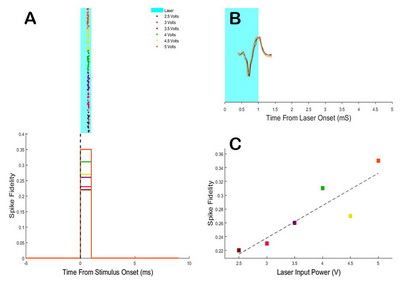 How to order:


Please contact the manufacturer, MicroProbes directly for further specifications and ordering.  We would appreciate if you mention "Science Products" at any order or inquiry.
Online design form
Related Products: